Celebrate Millennial Pink With These Fashion Finds
Dec 14, 2017 9:00:00 AM
The announcement of Ultra Violet as the Color of the Year for 2018 inspired a division in public opinion: some loved it; others, not so much.

If it just isn't for you, you can always count on good ol' Millennial Pink, the color that eclipsed Pantone's chosen Color of the Year for 2017, to keep you classy and in style come 2018.

Slide on those pink-tinted glasses and look back at where this color took us in 2017.
*All prices as of December 14, 2017.
Millennial Pink was introduced in the 2017 Spring Color report as "Pale Dogwood," a mix of salmon, peach, and pink tones which Pantone described as "a quiet and peaceful pink shade that engenders an aura of innocence and purity… a subtle pink whose soft touch infuses a healthy glow."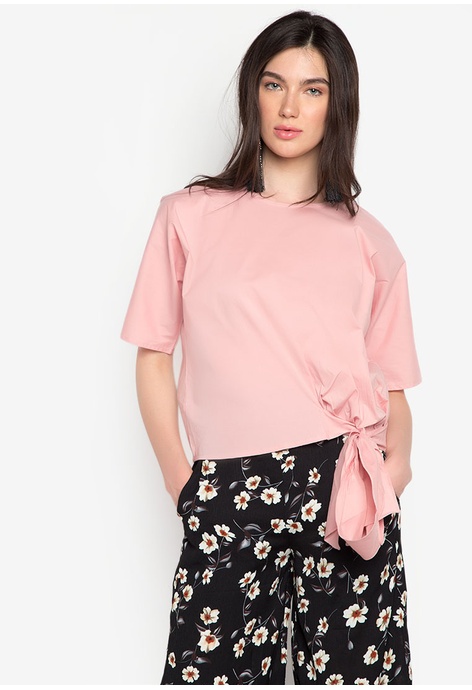 Freesia Top, Cole Vintage
On Sale at P539.10, Zalora

However, the term "Millennial Pink" as we know it today encompasses a wider range of similar pink shades. (Who has the time to constantly color-match, anyway?)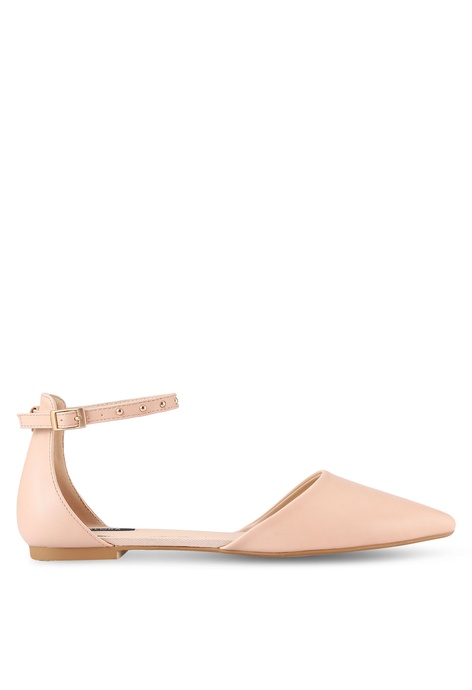 Ankle Strap Studded D'Orsay Flats, ZALORA
P999, Zalora
The color got its more popular name because of its widespread acceptance in fashion, advertising, popular culture, and more, particularly by Millennials. In some circles, it's also known as "Tumblr Pink" or "Scandi Pink."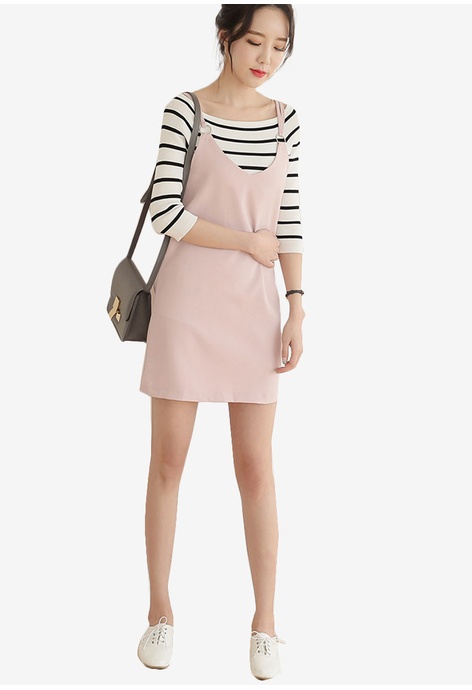 D-Ring Slip Dress, Eyescream
On Sale at P1,069, Zalora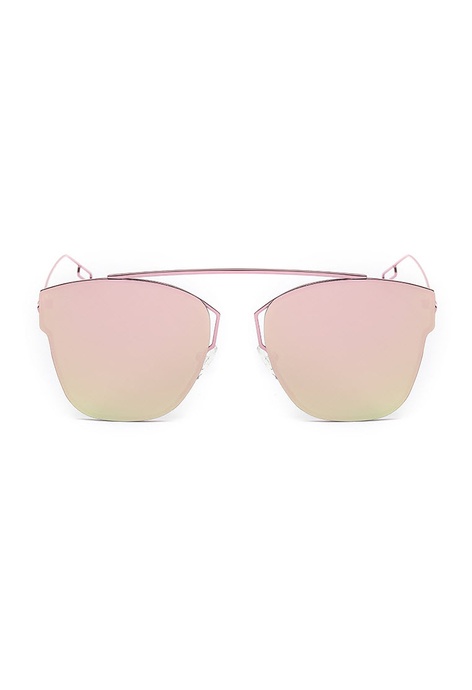 Dangerous Liaison Sunnies, Kimberley Eyewear
On Sale at P615.12, Zalora
Millennial Pink is the kind of color that can be worn on both casual and formal occasions. Fashion labels can't get enough of it.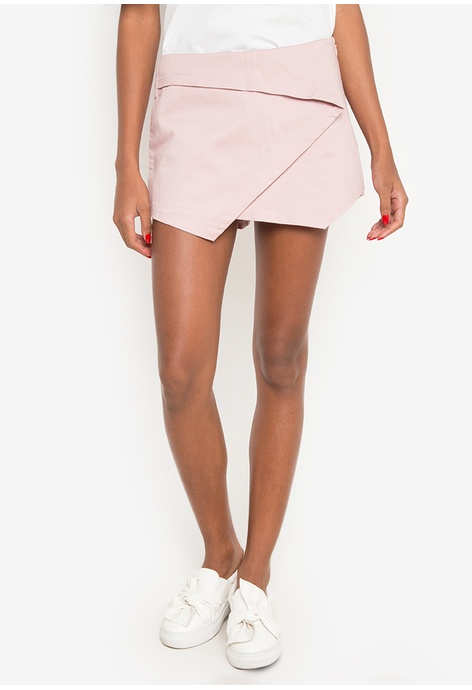 Origami Skort, NEXT
On Sale at P450, Zalora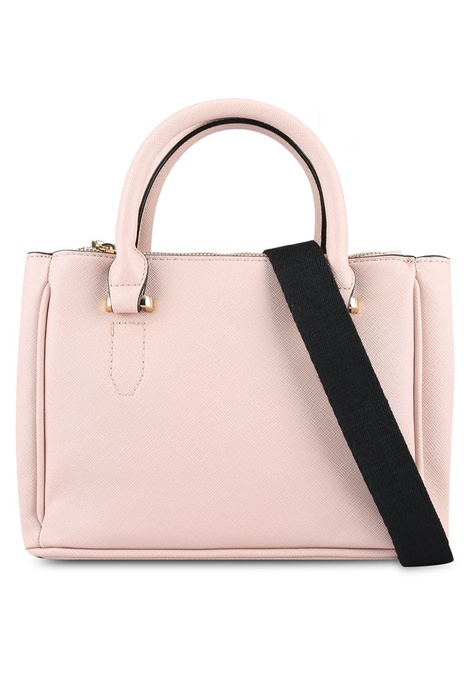 Saffiano-Effect Tote Bag, Mango
On Sale at P1,836, Zalora
It has been used both as the main, as well as an accent color in fashion spreads and runwaysall throughout 2017.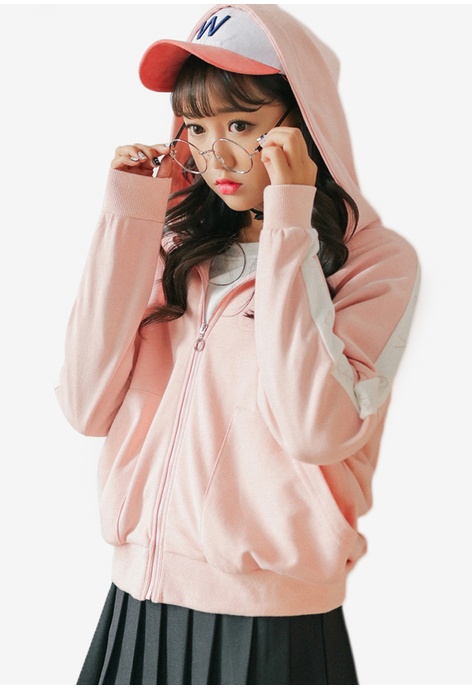 Just Pink Baseball Jacket, Shopsfashion
On Sale at P1,209, Zalora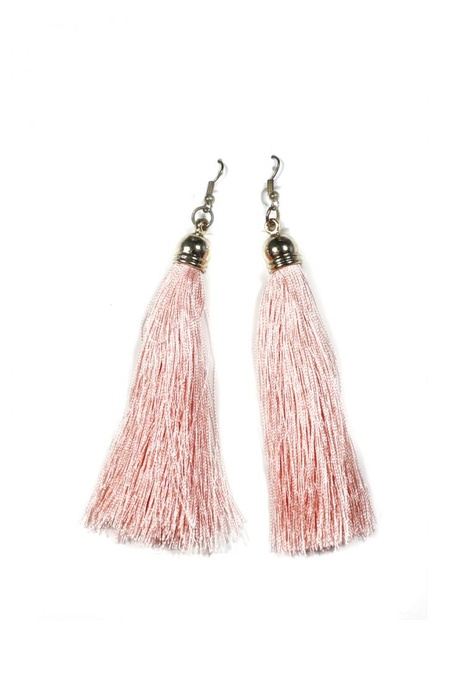 Sweety Tassel Earrings, HEY SWEETY
P390, Zalora
Though pink has traditionally been considered a feminine color, Millennial Pink's lightness and subtlety make it gender-neutral. Local and international male celebrities and bloggerswere spotted wearing this color in 2017.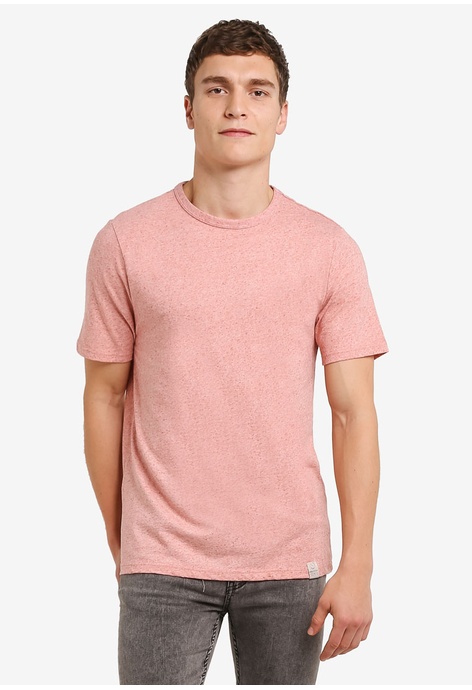 Light Pink Neppy Fabric Slim Fit Tee, River Island
P799, Zalora
Nike even brought the color into the world of professional and casual sportswear with its Millennial Pink collection.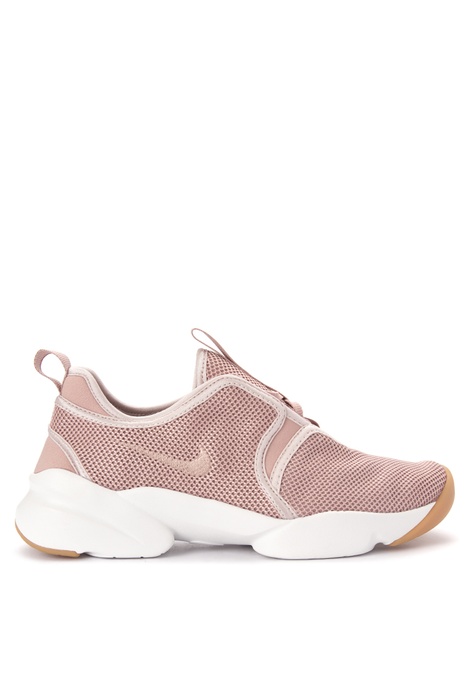 Women's Nike Loden Shoes, Nike
P4,795, Zalora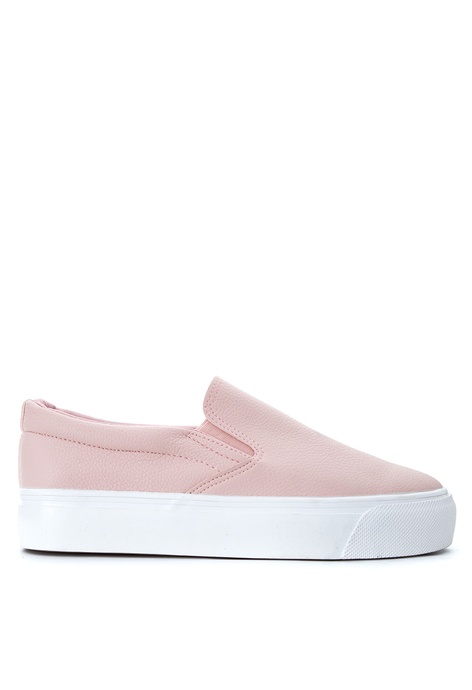 Round Toe Slip Ons, Wade
P1,299, Zalora
Millennial Pink has transcended from a color to a lifestyle, and it's not going anywhere. If, like so many others, the color has made its way into your everyday style, don't hesitate to sport it in your #OOTDs, decorating, and food next year!


Tip: Shop these fashion finds online with PayMaya to get 25% off a minimum purchase amount of P1,500 until December 15! Use the code: PAYMAYAFEVER25.
No PayMaya yet? Download the free app here: